I have often seen these "haul videoes" on YouTube, where people share what they picked up at the store. People seem to enjoy these videos as there are so many of them on YouTube. So I decided to get into the act. But I want my videos to be more than just what I bought, I want to be able to teach. And I wanted to highlight one of my favorite places to shop, the Ann Arbor Farmer's Market. Watch the video below. I did one take, no editing, so I am not promising a perfectly polished video. I will get better with practice. So bear with me and be kind! Here it is:
Here is recap of what I bought.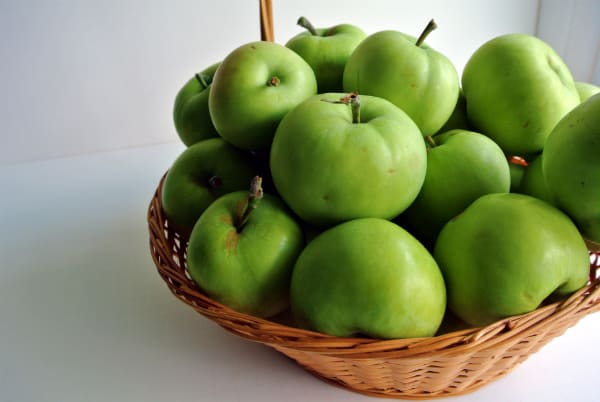 Transparent Apples
Super early and super tart. My 4 year old daughter has no problem eating them out of hand though. Go figure. Transparents make really good applesauce - the texture is superb. Use them fast, they won't last long. They will actually crack on you as they age.
Black Sweet Cherries
I love these deep, dark cherries that I get from Kapnick Orchards. Full of flavor. Nothing at the grocery store can touch them.
Apricots
Also from Kapnick Orchards, I got the first apricots of the season. I love them because they are small. The huge apricots you find in the store are often mealy and flavorless. The small ones are packed full of flavor.
Green & Gold Zucchini
I got the zucchini to shred in my food processor to put on top BBQ shrimp tacos I was making. I got this idea from chef Jamie Oliver and his rainbow salad recipe.
Clingstone Peaches
My first Michigan peaches of the year. They are clingstone, which early peaches tend to be. The flesh does not release from the pit very well. These were so clingstone it was almost like dealing with mango. The flavor was good, so I could overlook that. These peaches were an early Flamin Fury variety.
Vista Bella Apples
Another early season apple that is richer in flavor than the Transparent. Still very tart.
Bunch Carrots