Is broccoli that turns yellow just another color or it is something you want to avoid?
You came to this blog looking for answers.
Is that broccoli I forgot about that turned yellow still ok to eat.
You got questions, I hope I have answers.
We love to answer your food related questions here at Eat Like No One Else.
Feel free to ask another one in the comments section when you are done reading the answer to this question.
Jump to:
Can You Eat Broccoli That Has Turned Yellow?
Answer: Well yes you can eat it.
Wait. wait, wait.
Don't hit that back button yet!
Broccoli that has turned yellow is not poisonous, however....
Do you really want to eat it?
Probably not.
You see when broccoli turns yellow it becomes very bitter. Or if you are growing broccoli in your garden and it flowers, it will be very bitter.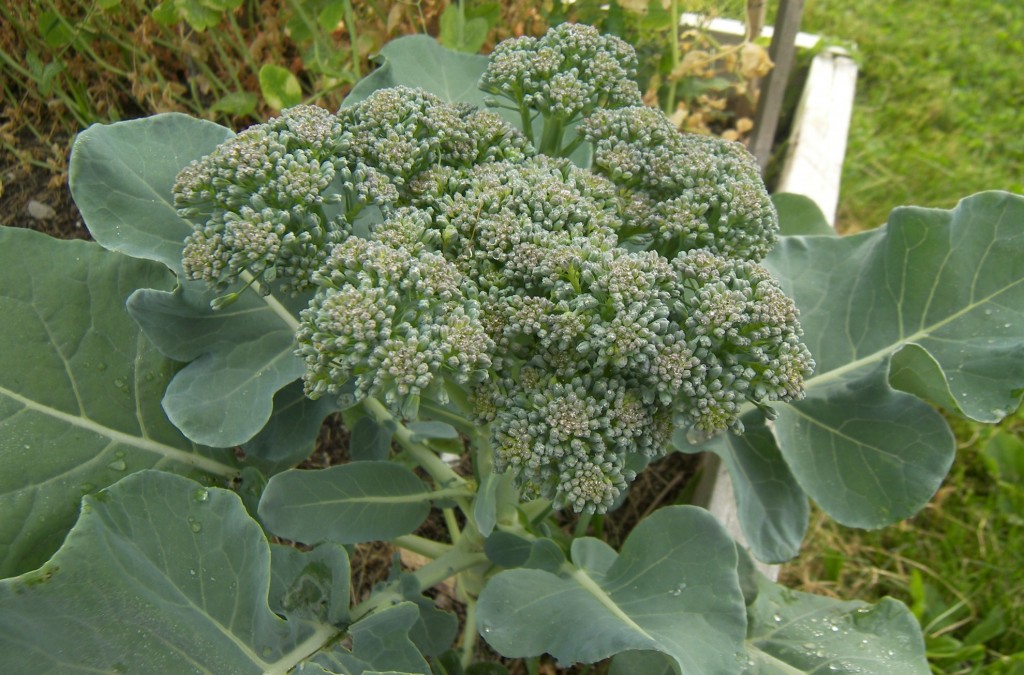 What Happens When You Cook Broccoli That is Yellow?
If you thought it looked bad before you cook, it looks even worse.
And through my own personal tasting - which I don't recommend now as I bite the bullet for you - the bitter taste gets even worse when you cook it.
Can You Eat Raw Yellow Broccoli?
So if you really don't want to waste it, you could eat it raw. If there is only a little bit of yellow, you might be able to cut the yellow parts off and use the rest.
Let your tongue make the final decision. If it tastes too bitter than do not eat it or add it to something sweet that will counteract the bitterness
What About the Stalks?
We have been talking about the florets turning yellow but can you eat the stalks when the florets have turned yellow?
Depends on the condition of the stalks. If they seem soft, they won't be good.
You can try removing the stalk and cut them in half to see if they are look ok. Sometimes they still are and you could give the stalks a try.
What About Broccolini?
If we are talking about broccolini, it often has a bit of yellow on the buds. This type of broccoli is sweeter to start with, so it's better balances out any bitterness.
Not Comfortable? Toss It!
Always do what you are comfortable with doing. If you don't feel comfortable eating the even the stalks once the florets turn yellow, then toss them or throw them into your compost - as long the broccoli isn't full of mold.
Why Does Broccoli Turn Yellow?
As broccoli ages the florets turn yellow due to the break down of chlorophyll - the pigment that gives broccoli and other plants their green color. Same thing happens every fall when the leaves in the trees begin changing color.
Some vegetables will rot before the chlorophyll breaks down. I have never seen asparagus go bad by turning yellow. Salad greens for sure turn yellow.