It's that wonderful time of year again. One of the most important dates, if not the most important day on the culinary calendar - Thanksgiving. On this page you will find my guide to everything Thanksgiving.
The first thing I want to look at is turkey. This is the center of the Thanksgiving meal. I keep track of grocery sales and deals on turkeys in my home state of Michigan. If you live here, check it out, and even if you don't you can compare prices with your area. I also have spend some time covering some common turkey related questions:
1) What is a Self-Basted Turkey?, ,
2) What About Those Pop-Up Timers in the Turkey?,
3) What is Better: Fresh or Frozen Turkeys?
4) What to Do with Leftover Turkey?
What turkey would be complete without some gravy. Last year I made a slow cooked giblet gravy that was out of this world. If you find yourself with lumpy gravy, I have the answer on how to fix this dilemma.
To make your live easier on Thanksgiving it's important to have the proper tools. Check out my guide to my top 5 must have kitchen tools for Thanksgiving.
Without good side dishes, even with the best cooked bird, your meal will be lacking. Here are a list of posts for dishes that would make great sides for Thanksgiving!
1) Roasted Brussels Sprouts
2) Creamed Corn
3) Pumpkin Yeast Rolls
4) Honey Tarragon Carrots
5) Yukon Gold Whipped Potatoes
6) Butternut Squash Dumplings
7) Shredded Brussels Sprouts with Bacon
8) Creamy Leek and Corn Orzo
Are you looking for more ideas for recipes for your meal. You may want to check out one of the many shows airing this season on Food Network and Cooking Channel. I created a guide to include some of those shows and what recipes are being prepared.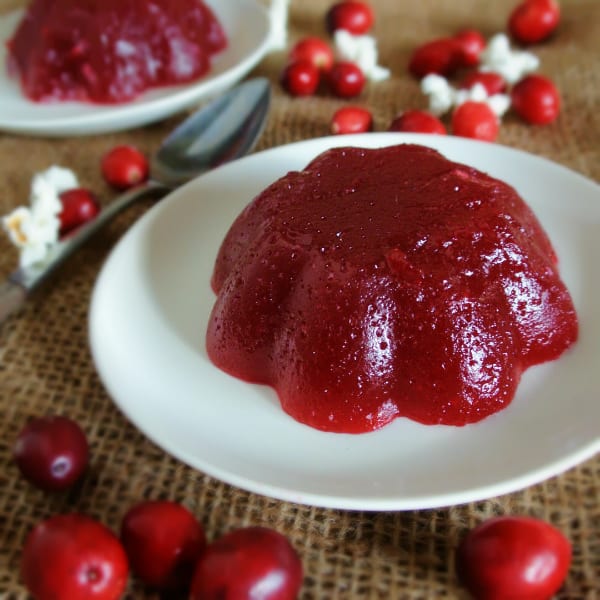 When it comes to finishing off that Thanksgiving meal, there are two items that you find on almost every table: pumpkin pie and cranberry sauce. My favorite pumpkin pie recipe was created by Alton Brown. I also have a recipe to make your own jellied cranberry sauce, including one that uses ginger ale. Or if you want to do a different sauce altogether, I have a recipe for cranberry applesauce, that brings that cranberry flavor to the table in a slightly different way.