How to Sous Vide
Every since I got my first sous vide machine or immersion circulator, it has become my favorite thing to cook with. I love the ability to cook foods to their perfect temperature, without any guess work.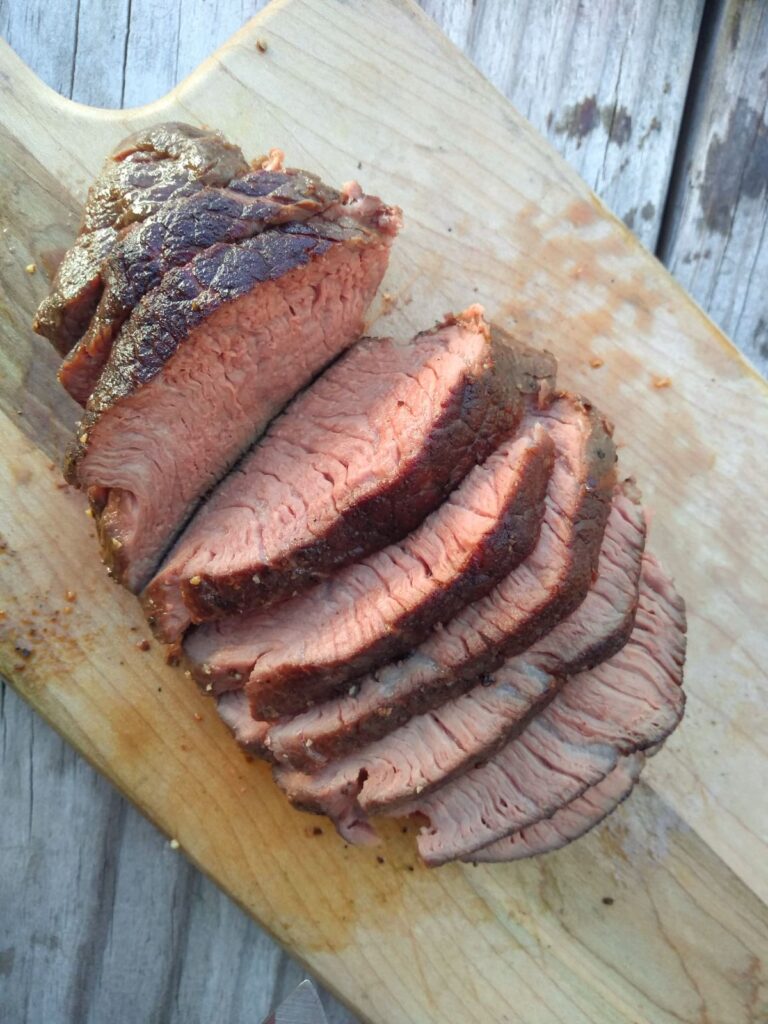 Steak has become my number 1 thing to cook sous vide. A sous vide steak that is finished on the grill is the best. I have showed how to do it in many blog posts:
Chicken is also something I have given the sous vide treatment to. Especially works well with white meat that tends to dry out if overcooked. Try our Sous Vide Chicken with Creamy Pepper Flake Sauce recipe.
Now onto the veggies. We are giving every veggie a try in our sous vide water bath. Here is what we have mastered so far
Let's not forget dessert. We took a fall favorite, pumpkin pie, gave it the sous vide treatment and turned into a dessert you eat out of a jar.